We create amazing merchandise and print wear for brands, businesses, and YOU.
REQUEST A QUOTE, OR ORDER ONLINE, OR CALL/EMAIL FOR ASSISTANCE
Email: sales@balconyshirts.co.uk - Call: 01895 239111 - Weekdays 9am - 5pm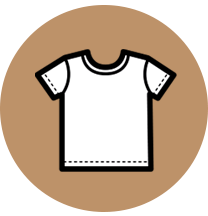 Please select your blank product for printing.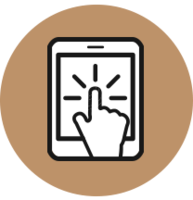 Upload your own artwork or create your own.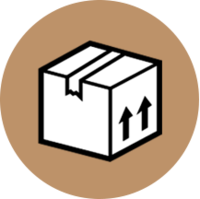 Click & Collect or choose delivery.